Wildwood Lodge, Rotorua. Absolute lake edge luxury lodging and set in five acres of magnificent landscaped gardens with two hundred metres of totally private lake frontage on the shores of tranquil and historic Lake Rotoehu. Wildwood is one of the largest privately owned lake edge estates in the North Island with unsurpassed lake views, and no other houses being visible from anywhere on the entire estate, Wildwood is located only fifteen minutes from the airport and a comfortable and pretty drive from the city, yet away from the sulphur smells. It has both helipad and float plane docking facilities.
Phone: (07) 362 0016 
Email:stay@wildwood.co.nz
11 Morehu Road
Lake Rotoehu
Rotorua 3074
Experience this tranquil location on foot, bush tramping or by bike, mountain biking. Go trout fishing in 2 fantastic major rivers, Rangataiki and Whirinaki or explore the many small streams. Tour all the great forest hotspots, weather this is independently or with a knowledgeable local guide. Enjoy exploring the great Whirinaki forest tracks four wheel driving or the river mouths Kayaking and river rafting if you would rather a quiet source of fun try the only golf course in NZ to offer 6 par 3, 6 par 4 and 6 par 5. Hunt the land with an abundance of game available whether it's the annual duck season, the roar or your rooting for a big pig, Flaxy Lodge is situated in the prime position to aid your activity choice.
Phone: (07) 366 5583
Email:flaxylodge@gmail.com
990 Main Rd
State Highway 38
Murupara 3079
Ohope Waterfront Accomodation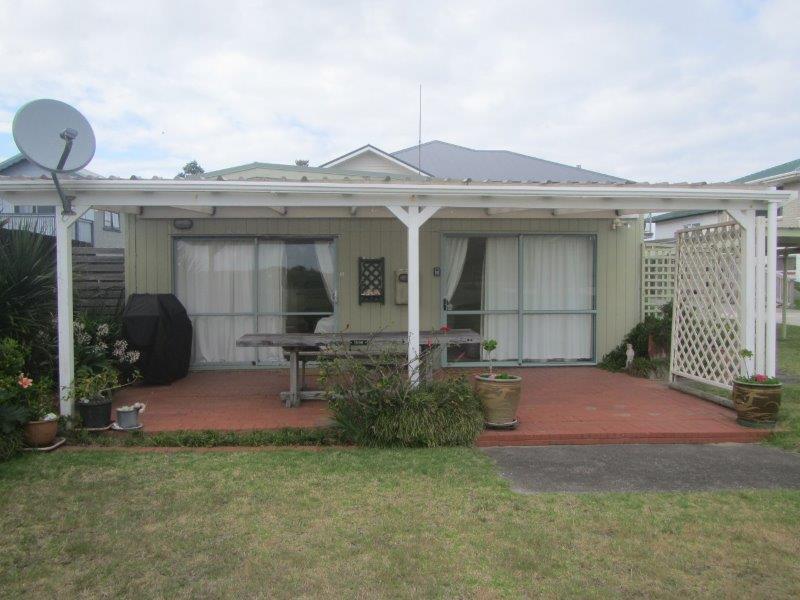 Ohope Beach is a beautiful beach located in the eastern Bay of Plenty, on the northeast coast of the North Island of New Zealand.
Just six kilometres east and over the hill, from Whakatane. not only can you enjoy the beach, bush and rivers but you can also pop over to Whakatane easily for a spot of shopping!
Phone: (07) 312 6356 / 027 289 3217
Email: twobeuths@xtra.co.nz
294 Ocean Rd
Ohope 3121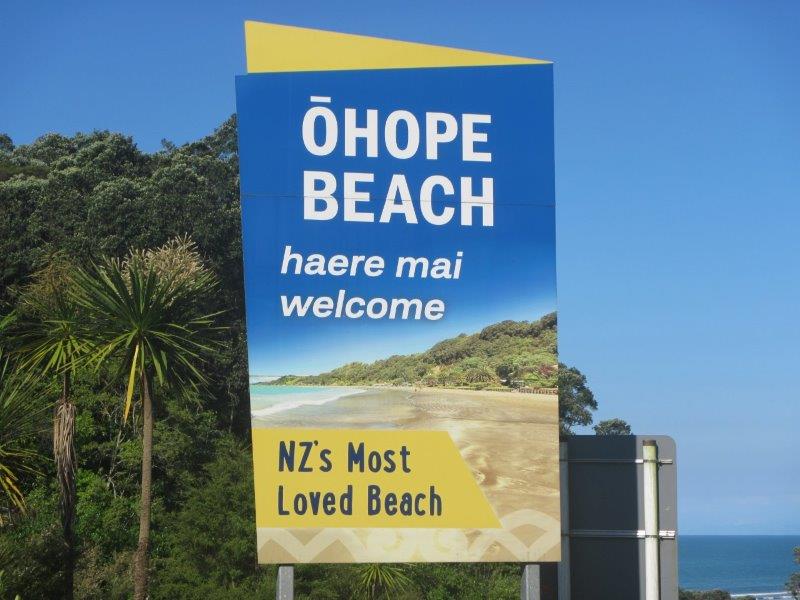 Photo: NZ Most Loved Beach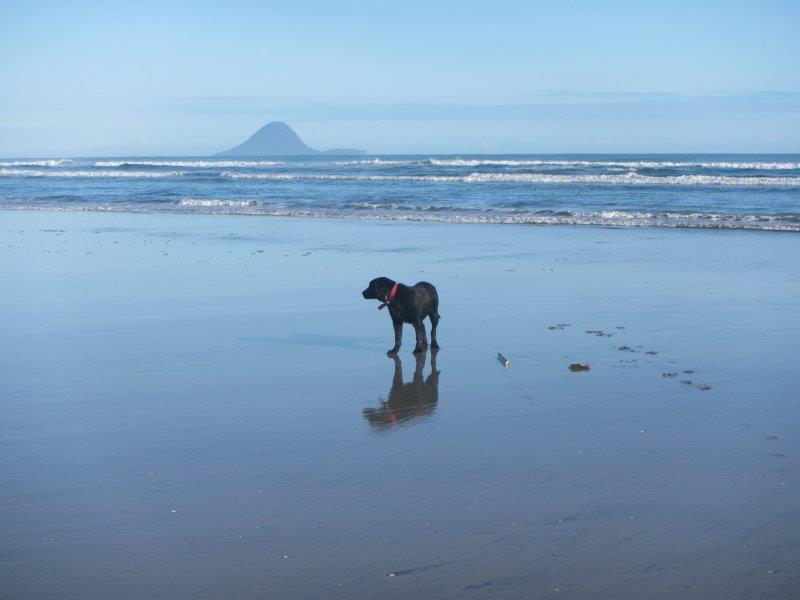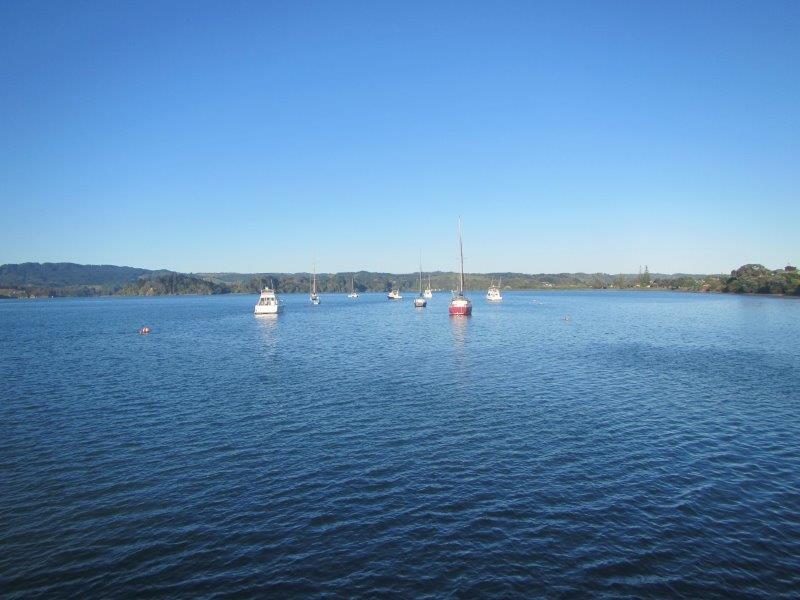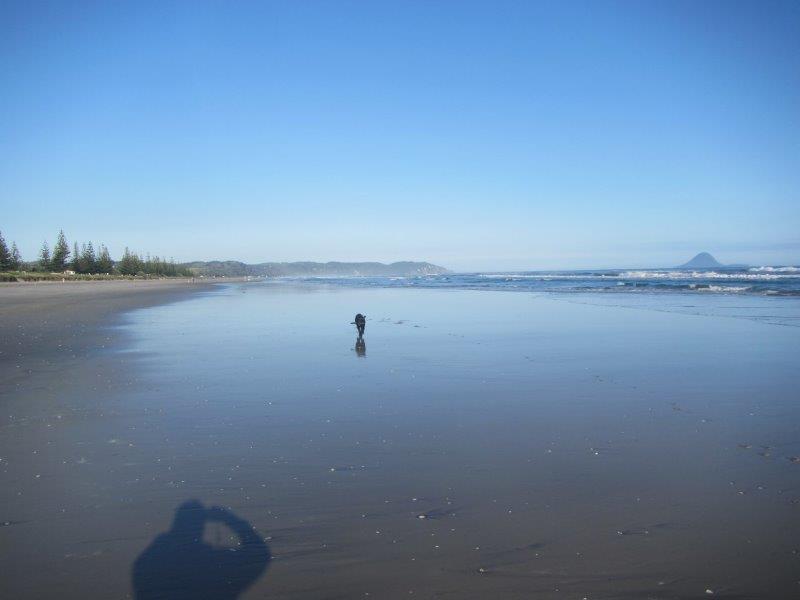 Whakatane Waterfront Accomodation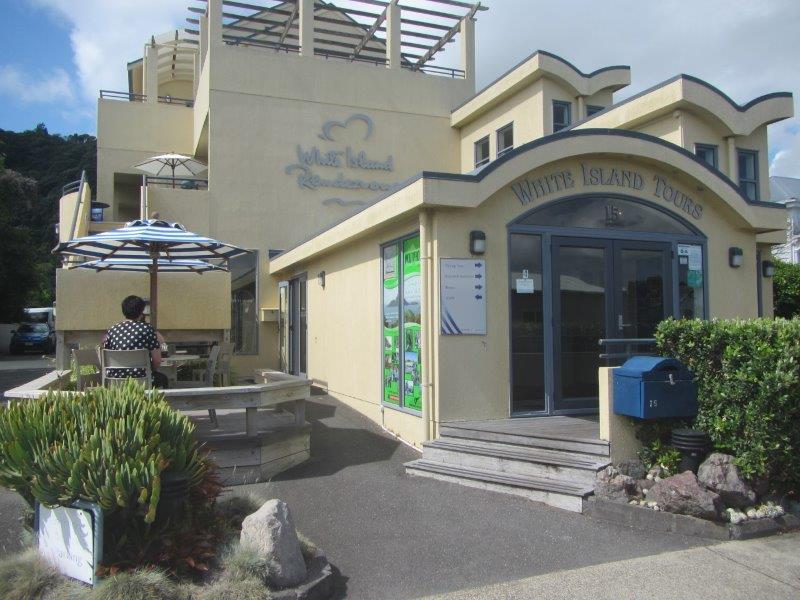 Nestled between the Whakatane River and a Pohutukawa tree lined escarpment lies White Island Rendezvous. Whether you're travelling for leisure or in Whakatane on business, our 4.5 star motel accommodation has a room type to suit every traveller.
A quiet location yet only minutes walk from Whakatane's boutique shopping and numerous restaurants.
White Island Rendezvous is the only motel accommodation in Whakatane to boast its own onsite café – a favourite amongst locals. Let our barista make you the perfect coffee to go with your gourmet breakfast. Choose to have it delivered to your room or enjoy in the atmosphere of the café, buzzing with adventurers about to head to White Island volcano.
Email: info@whiteisland.co.nz
Freephone: 0800 242 299
15 The Strand East
Whakatane 3120